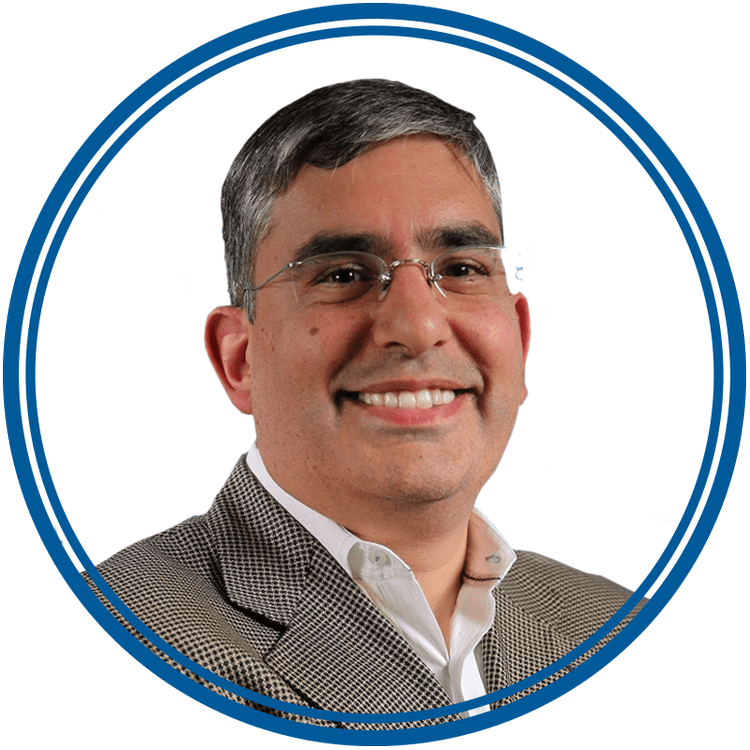 Chief Executive Officer
Co-Founder
Oliver Gunasekara is an entrepreneur with 30-plus years of experience. In 1994, he joined ARM to lead mobile business development. Mobile market share grew from 0% to over 95% in this ten-year period. As the VP of Corporate Business Development and M&A, Oliver championed the acquisition of Falanx, whose technology (Mali) went on to become the number one shipping GPU in the world. In 2016 Softbank acquired ARM for $32B.
In 2012, Oliver founded NGCodec, a start-up focused on next generation cloud video acceleration. As CEO he raised over $15M, grew the team to over 40 people and won SaaS business with Amazon/Twitch. In 2019 the company was acquired by Xilinx.
Oliver holds a Bachelor's degree with honors in Electrical and Electronic Engineering from the University of Greenwich London, and a Mini-MBA from the AeA/Executive Institute, Stanford University Graduate School of Business. He is the inventor of two patents.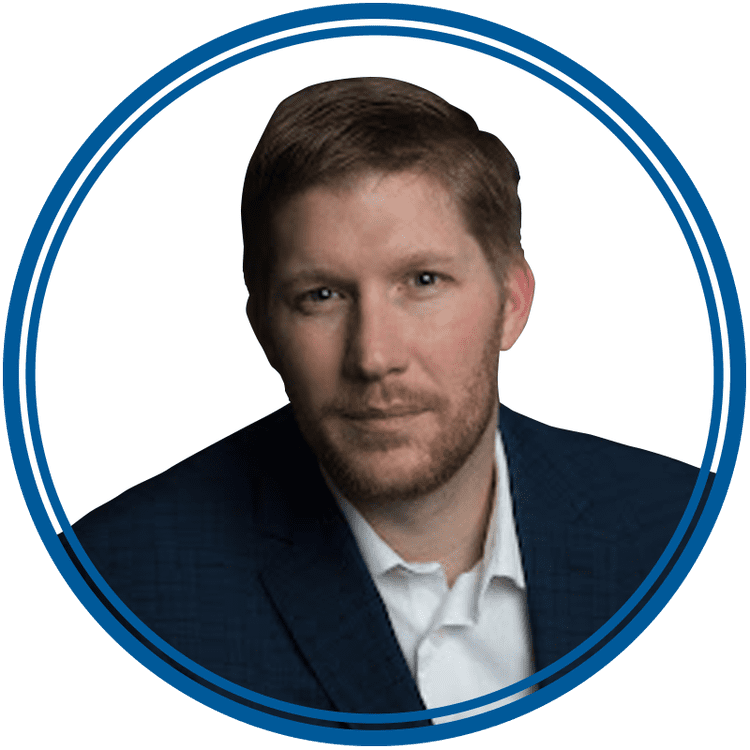 Chief Operating Officer
Chief Technology Officer
Co-Founder
Jason Gillham is a subsea technology entrepreneur with 18 years of experience in the subsea robotics industry. As a technical founder with a Bachelors and Masters of Applied Science from the University of Waterloo, Jason's passion is building and leading technical teams focused on developing solutions to previously unmet problems and exploring solutions for organizational and technical optimization. Jason led his first business to over $10M in revenue and the company was acquired by Covelya Group in January 2020. Jason is an inventor on 3 patents related to subsea technology focused on deep sea optical imagery and measurement.