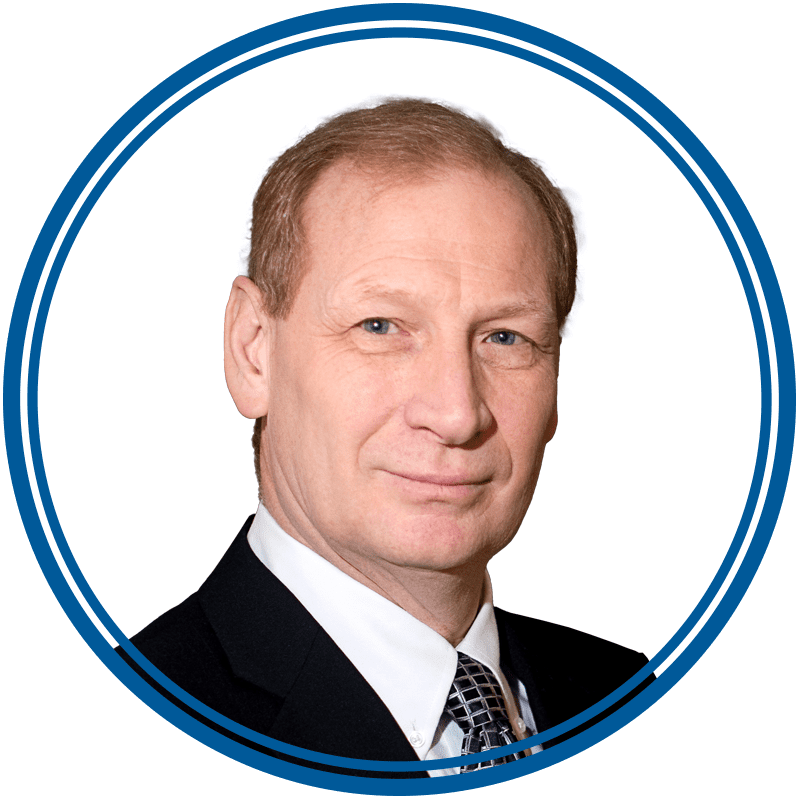 Robert (Bob) L. Galyen, is recognized as one of the top executives in the battery energy storage world and science/engineering-based communities. He is a highly sought-after public speaker as a subject matter expert. His positions as CTO of CATL (the world's largest battery manufacturer), Chairman of SAE International Battery Standards Steering Committee, SAE Fellow, Chairman Emeritus and CTO of NAATbatt International, provides him a unique leadership perspective in the global battery industry. His degrees in chemistry and biology, along with decades of engineering experience and executive roles, provides him a unique view of leadership or consulting role in cross-functional technology areas. He has patents, publications and participates on multiple BOD's and TAB's. The 44 years of international work experience has given him a visionary perspective on worldwide business, making him uniquely qualified as a global energy storage and scientific/engineering community thought leader.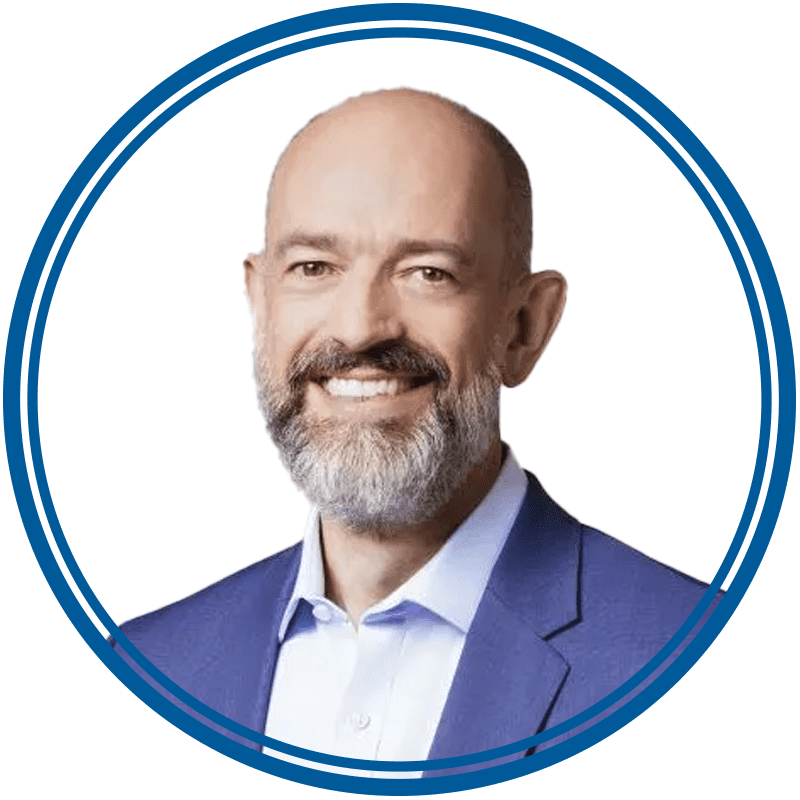 Simon Segars
Advisor | Investor
Since joining Arm as one of its first employees, Simon has driven technical and business innovations to help transform the company into the leading architect of the most pervasive compute technology the world has ever seen.
Simon led the development of early ground-breaking Arm processors – the Arm7 and Arm9 – powering the world's first digital mobile phones. He played a key role in developing industry standards, and his engineering work led to him being granted several embedded-systems patents. He became vice president of engineering in 2001, and before being named as Arm CEO in July 2013, he held several other strategy positions including global head of sales. He was personally responsible for expanding the company's U.S. business and strengthening its leadership and relationships in California's Silicon Valley, where he still lives with his family.
Simon helped steer the company through the 2016 acquisition by SoftBank. He is active with multiple international industry associations, chairing the board of the Global Semiconductor Alliance (GSA) and the Electronic System Design Alliance (ESD Alliance) Governing Council, as well as serving on the board of the UK's Techworks. Simon is also a non-executive director of Dolby Laboratories, Inc.
Simon earned his BEng in electronic engineering from the University of Sussex and an MSc in computer science from the University of Manchester. In recognition of his extraordinary lifetime accomplishments and his impact to the global tech industry, Simon was conferred an Honorary Doctor of Science from the University of Sussex.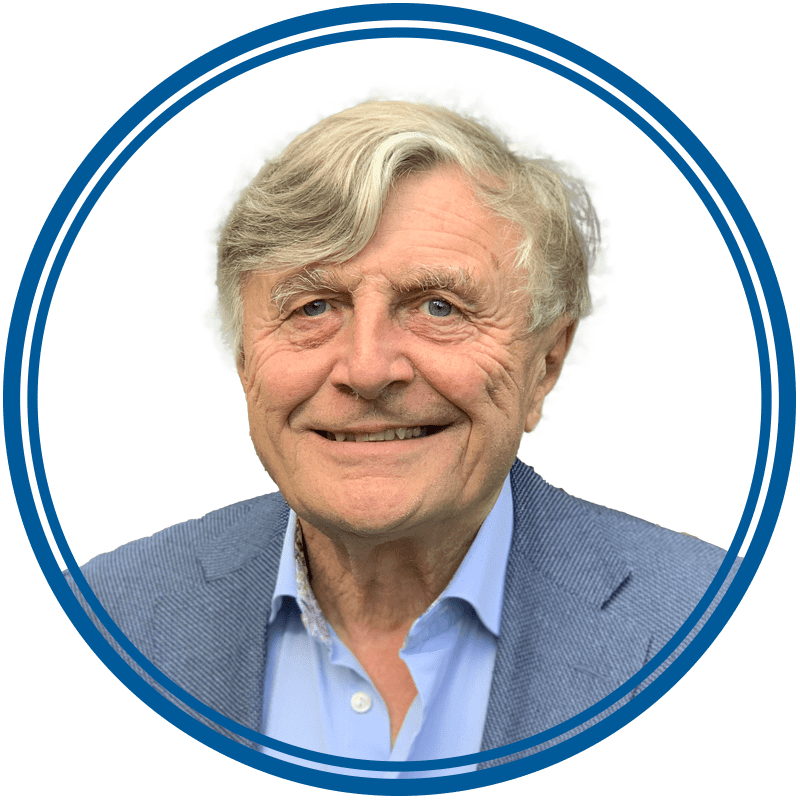 Sir Robin Saxby
Advisor | Investor
Sir Robin Saxby, FREng, FRS, FIET was the founding CEO and Chairman of ARM, the creator of the world's most prolific microprocessor. (Billion 220+ chips shipped to date used in iPhones, games, TVs, and cars). Robin led ARM from a 13 person start up to floatation on NASDAQ and London in 1998 and global success (retiring in 2007). His early career was in engineering, sales and marketing with RBM, Pye TMC and Motorola.
Awards include – Faraday medal (IET), Morris Chang Leadership award (GSA), Business Trans-formation (Wharton Infosys), Founders medal (IEEE).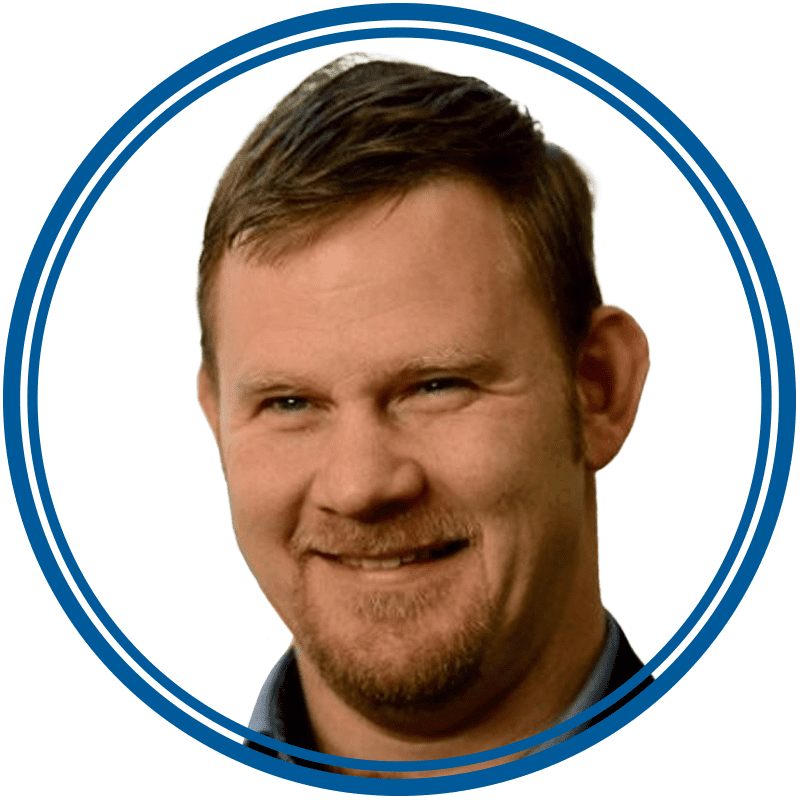 Justin Manley is a technologist and executive with experience in startup, public corporation, academic, and public sectors. Mr. Manley founded Just Innovation Inc. in 2015 to support a variety of clients interested in ocean technology and robotics. The firm provides strategic solutions for complex technologies to government agencies, large companies, startups, investors, and philanthropies. Mr. Manley is dedicated to innovation, advising numerous startup companies, and is currently serving as a judge for the ANA AVATAR XPRIZE. He is very active in professional organizations including the Marine Technology Society where he is President-Elect and IEEE where he is a Senior Member. Mr. Manley holds two patents in uncrewed systems oversight and security along with B.S. and M.S. degrees in Ocean Engineering from the Massachusetts Institute of Technology.