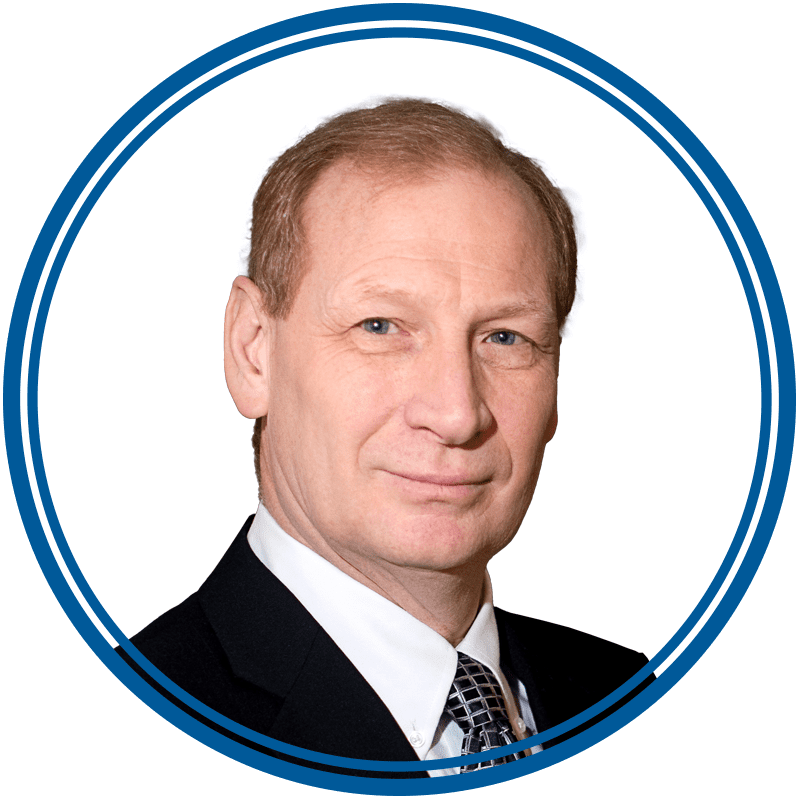 Robert (Bob) L. Galyen is an industry luminary in the battery and energy storage world. With significant roles such as CTO at CATL and Chairman of SAE International Battery Standards, Bob has been a catalyst in shaping global battery technology. With a foundation in chemistry, biology, and engineering, he has traversed the globe for 44 years, gaining a reputation as a visionary in energy storage. Bob's innovations are evidenced by his numerous patents, and he's an active participant on various esteemed boards.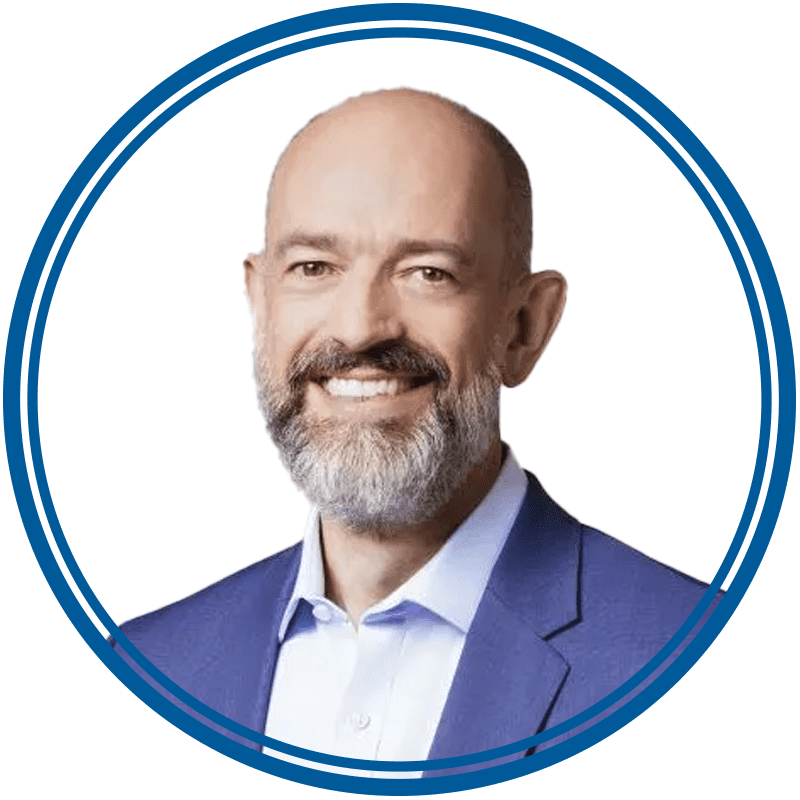 Simon Segars
Advisor | Investor
Simon Segars started as one of ARM's early talents and went on to sculpt key processors that powered the first generation of digital mobile phones. From engineering to CEO, he played a defining role, especially during ARM's monumental 2016 SoftBank acquisition. Simon's leadership resonates beyond ARM as he chairs the GSA, is on the board of tech giants like Dolby Laboratories, and has academic accolades from the University of Sussex.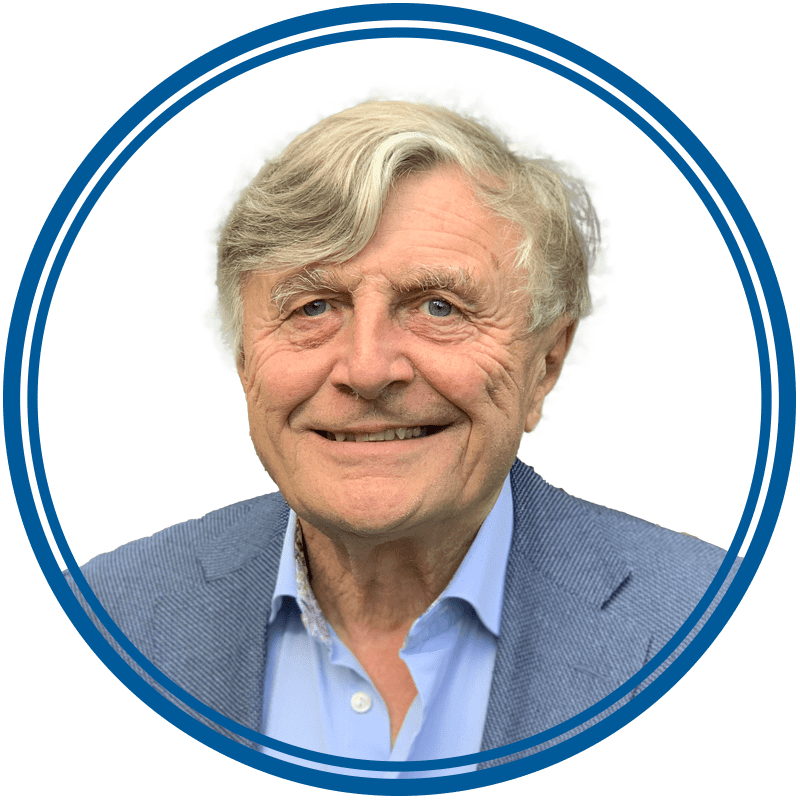 Sir Robin Saxby
Advisor | Investor
Sir Robin Saxby stands as the pioneering CEO and Chairman of ARM, under whose helm ARM chips—totaling 220+ billion—found their way into a plethora of devices globally. Beyond steering ARM from startup to tech behemoth, his professional voyage included roles at RBM, Pye TMC, and Motorola. Throughout his illustrious career, he's been decorated with awards such as the Faraday medal and the Morris Chang Leadership award.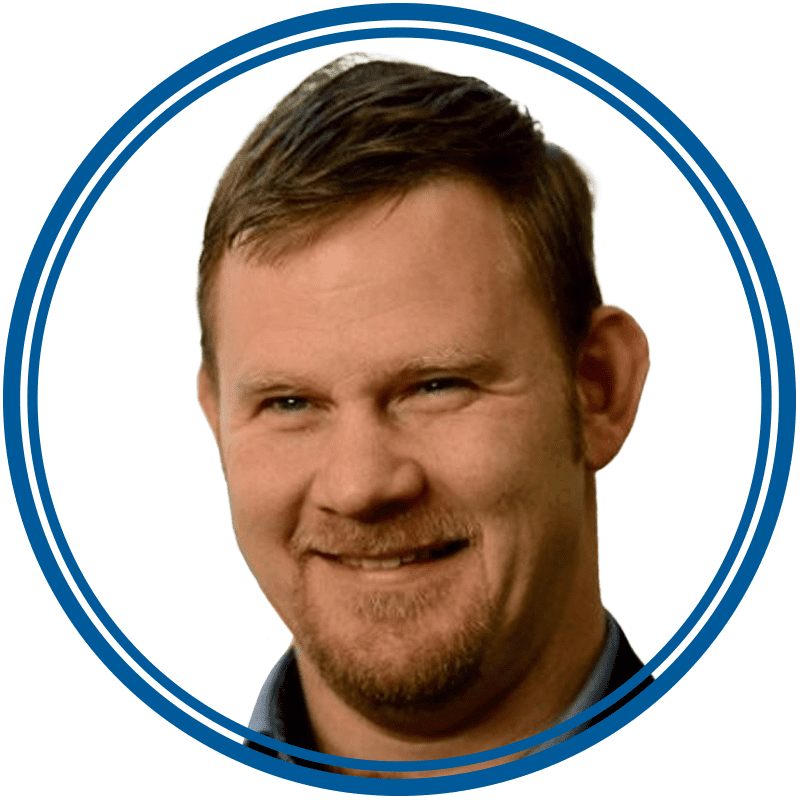 Justin Manley founded Just Innovation Inc., carving a niche at the confluence of ocean technology and robotics. Catering to a wide client base, from startups to government bodies, Justin's influence is palpable in professional arenas, especially as the President-Elect at the Marine Technology Society. An MIT alumnus, he also boasts two patents in uncrewed systems.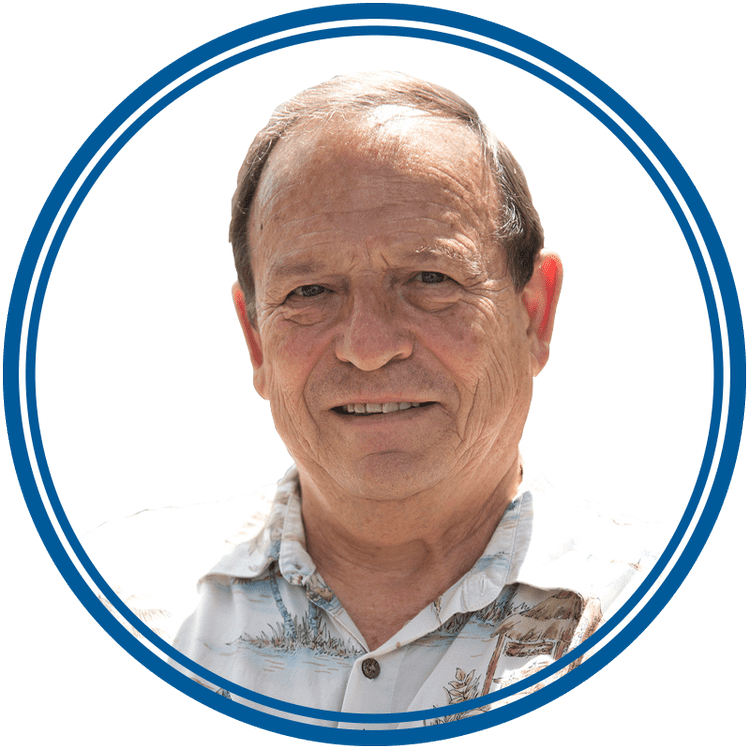 Ken Nealson
Chief Scientist | Co-Founder
Ken stands as a beacon in Earth Sciences, with professorial tenures at world-renowned institutions like the Scripps Institute, Caltech, and USC. His expertise, honed over 45 years, spans biogeochemistry to metagenomics. As a fellow at multiple prestigious academies and contributor to pioneering ventures like NASA's Mars Exploration Science Working Group, Ken's influence is internationally recognized.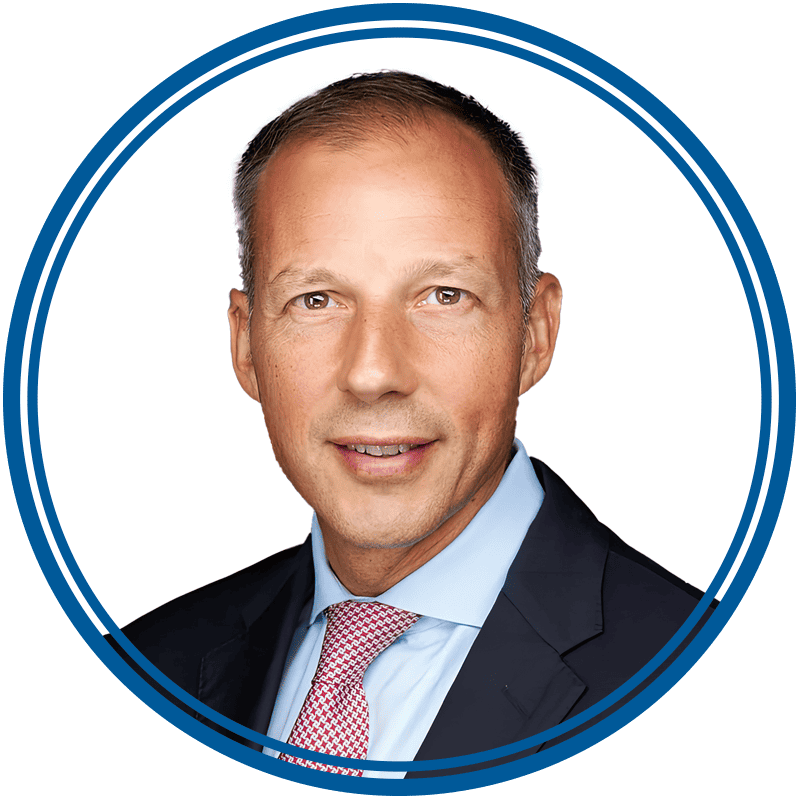 Hon. Francis (Frank) Fannon
Strategic Advisor
Francis R. Fannon has dedicated two decades to leadership roles in both government and business sectors. Earning his stripes as the inaugural Assistant Secretary of State for Energy Resources, Francis championed open energy markets and underscored the paramount importance of minerals. His tenure as BHP's Managing Director accentuated the company's US presence. His legacy in energy policy, complemented by his prowess in crisis management, is further highlighted by his distinguished academic and advisory roles.