Our Mission & Core Values
Vision: Accelerating clean energy by delivering the most sustainable battery metals.
Mission: To harvest and process critical battery metals from the seabed, while protecting the environment.
What we do: We are building underwater robotic vehicles for harvesting battery metals and have invented a new form of mineral processing that uses bacteria metal respiration.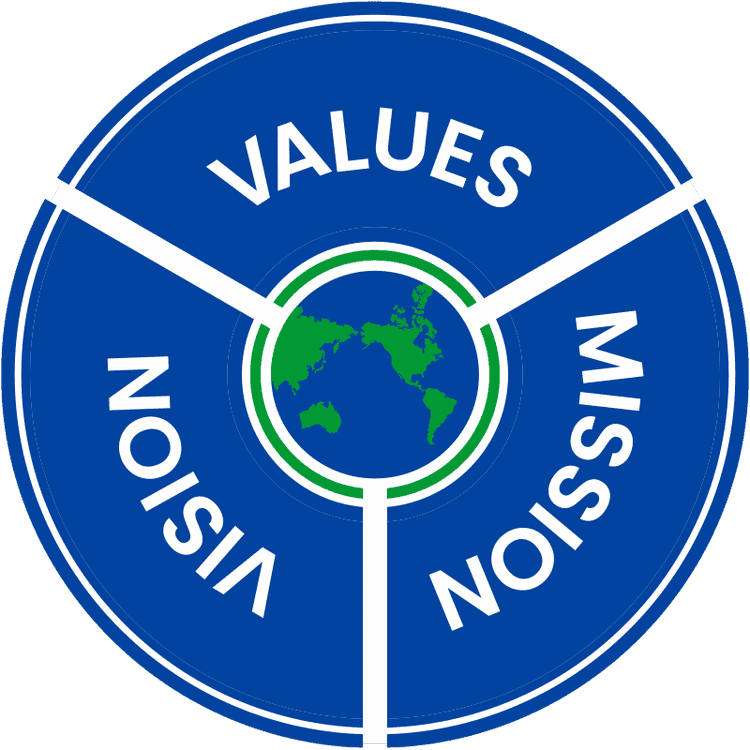 Core Values:
Planet comes first: environment and people before profit.
We encourage, share and accept all perspectives.
We move fast, separating what must be done now from what can be improved later.
We embrace and learn from every failure.
We expand our scientific knowledge.
We act as owners because we are.

We will deliver responsible metals in line with the BetterEV Statement. Responsible metals are mined and refined in a way that:
Protects safety and human rights
Is carbon neutral
Maximizes the potential for recycling and circularity
Eliminates toxic waste
Avoids widespread habitat destruction
Avoids water scarcity
Avoids loss of biodiversity
Avoids displacing Indigenous people or communities