B Corp and Impossible Metals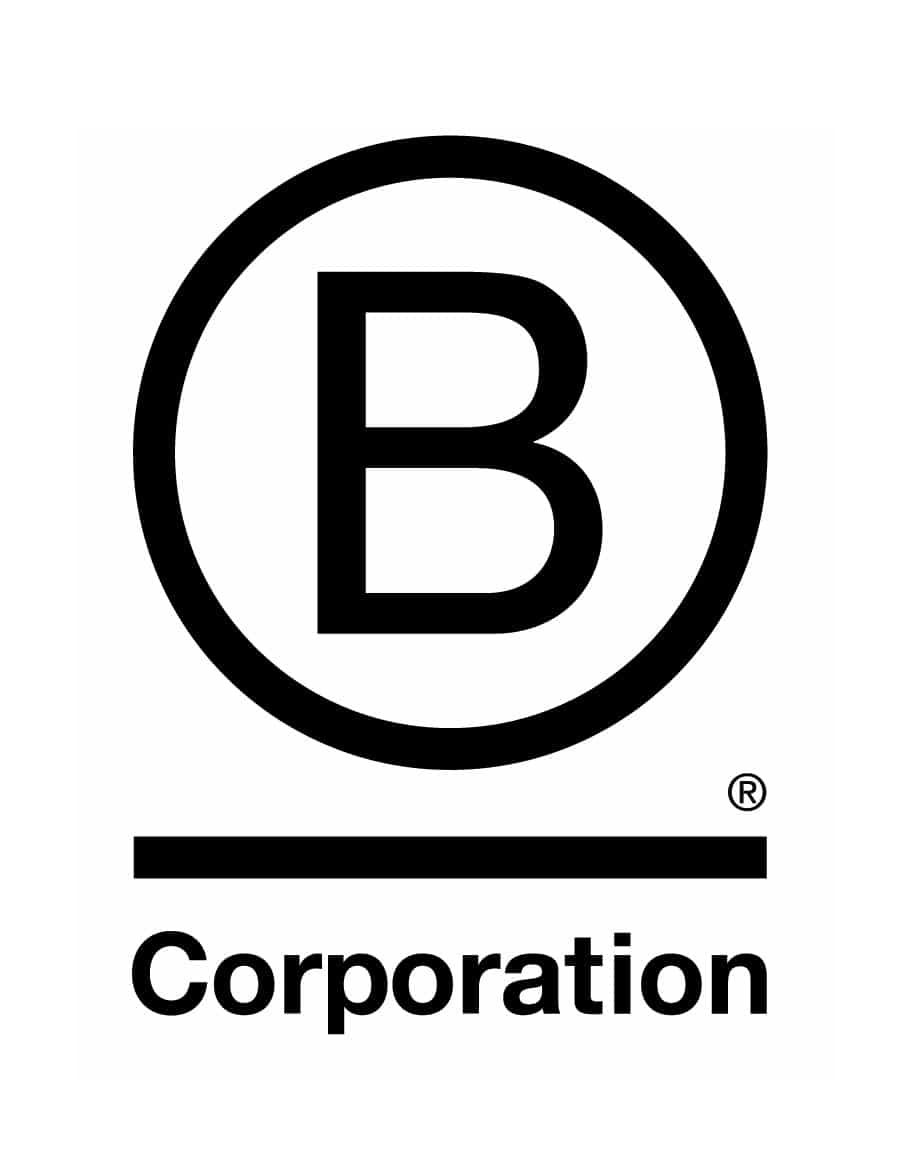 Becoming a Certified B Corp doesn't happen overnight – it's a process of implementing best practices to align with B Labs vision on a variety of fronts, over time. This includes environmental sustainability, human rights, and corporate governance in all parts of the company, from procurement to training to parental leave. We are working through this process, and plan to submit an application in 2023 to become a Certified B Corp.
In the meantime, we have registered as a [non-certified] B Corp, which means Impossible Metals is Incorporated as a public benefit corporation. In other words, we are publicly accountable to the goals set forth in our public benefit statement,
"To deliver responsibly mined and processed battery metals to the market in a manner which promotes sustainability, transparency, and accountability and to render a public benefit by accelerating the world's transition to sustainable energy to mitigate the climate crisis."
Each step we take toward the Impossible Metals goals of developing sustainable mining and refining technologies is in the public interest, as the targeted metals are critical for transition to a low carbon economy. Without significantly increased supply and well-developed recycling, humanity will not be able to make this transition that is essential for avoiding the worst climate change outcomes.
Learn more about the Impossible Metals difference – how we are making the impossible a reality with sustainable mining & refining.