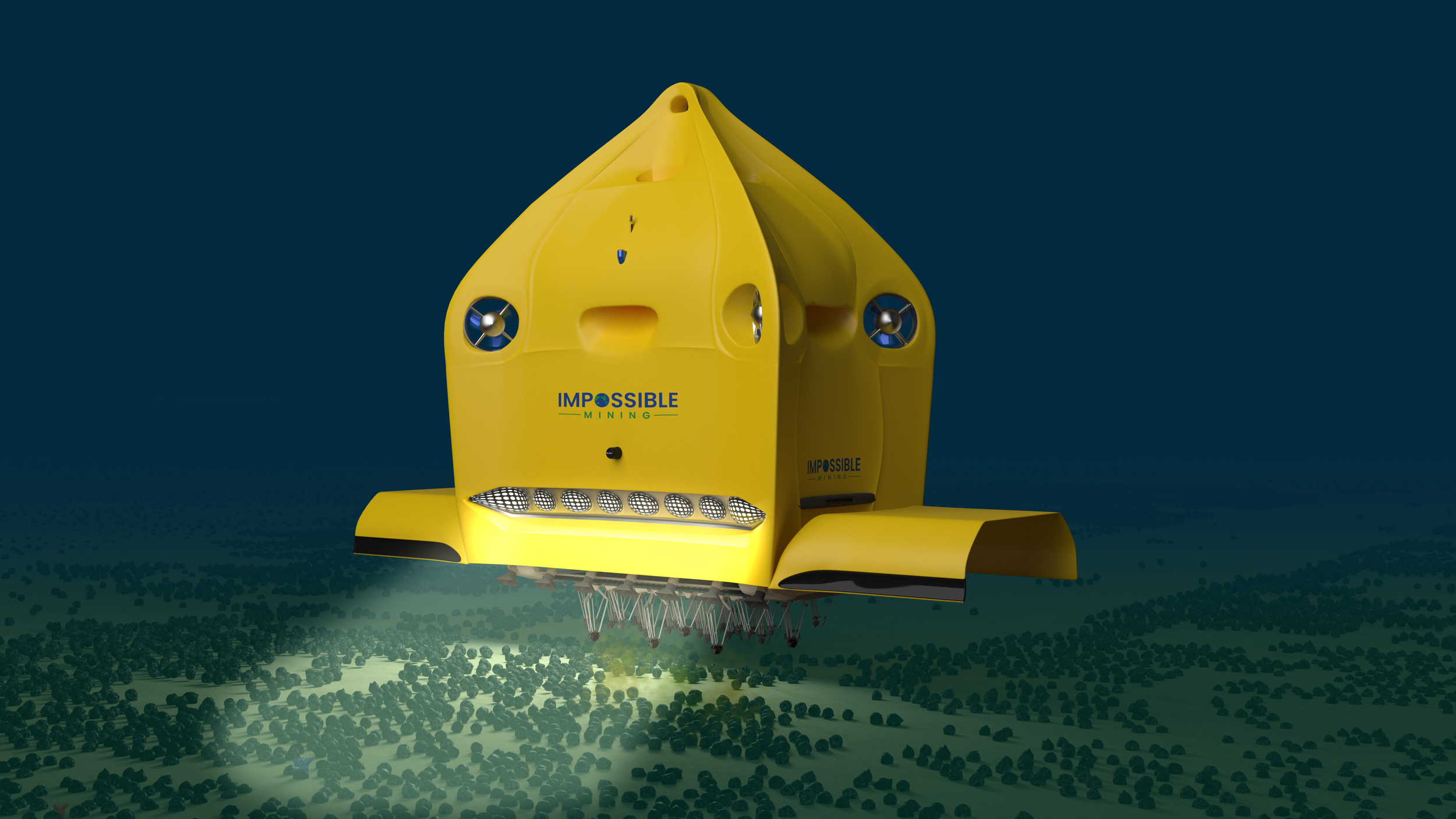 Seabed mining without destroying the habitat
Mining continues to play a vital role in our path to a green, circular economy. A growing population, urbanization, emerging market economies and the transition to green energy all demand more minerals. Responsible seabed mining will drive a truly responsible transition to circularity.
Good Intentions, Dangerous Implications
Read More →
Roundtable Discussion Plants Flag to Support Responsible Technology for DSM
Read More →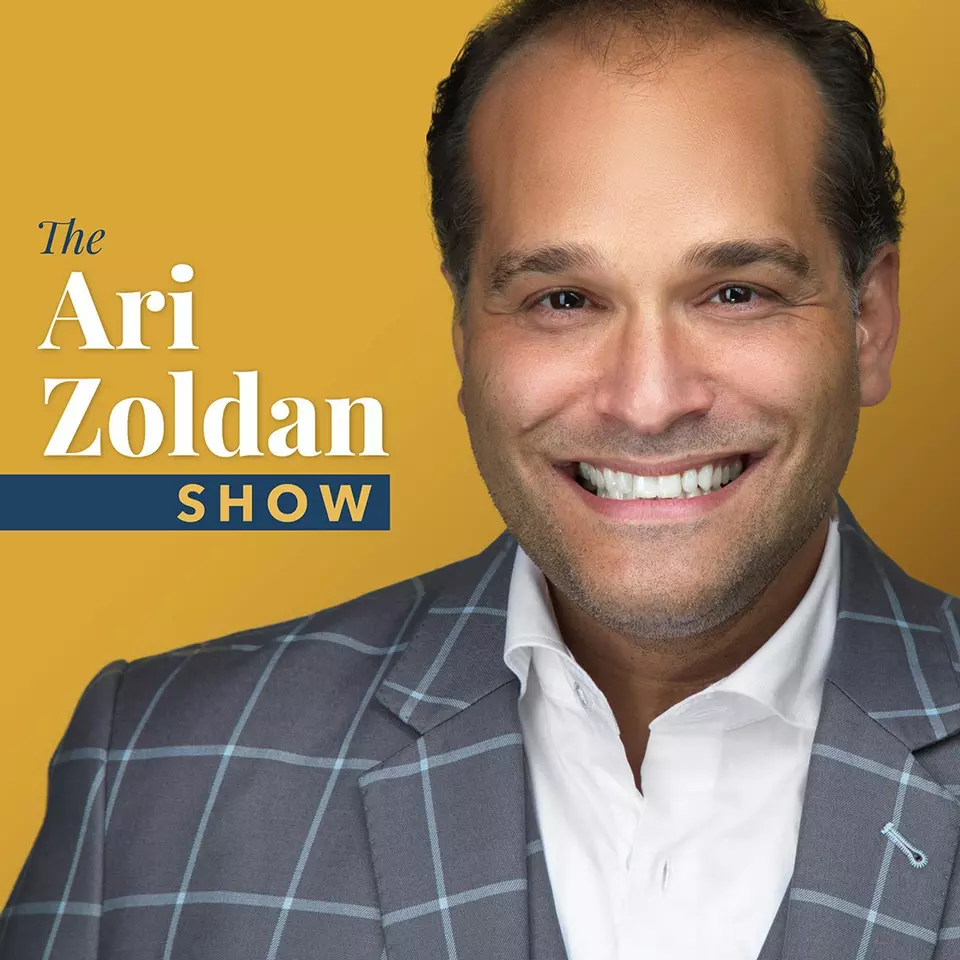 Radio interview with Renee on the Ari Zoldan Show on 710 WOR/iHeartRadio the voice of New York.
SEA THE LIGHT Meet the underwater robots that will make electric cars CHEAPER – and combat child labour – The Sun
The SDGs – the good, the bad, the ugly, and us. (Goal #7)
Congratulations to Co-Founder Professor Ken Nealson
Impossible Metals Newsletter
Sign up to join our mailing list. Privacy policy.