Pledge 1% and Impossible Metals
Impossible Metals is a proud member of Pledge 1%, a global movement creating a new normal where companies of all sizes integrate giving back into their culture and values. Pledge 1% empowers companies to donate 1% of product, 1% of equity, 1% of profit, or 1% of employee time to causes of their choice.  Impossible Metals is excited to be part of Pledge 1%'s network of founders, entrepreneurs, and companies around the globe that have committed to giving back.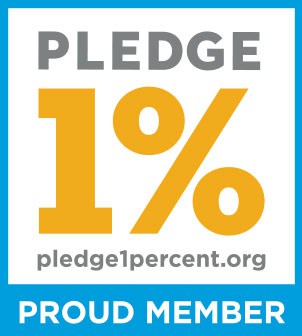 1% of Equity
1% of our company equity has been officially designated for donation to non–profit organizations
1% of Time
Starting in 2023, employees will receive 2 paid volunteer days per year (1% of work time per year) that they can use during company-organized volunteer events, or with organizations they are passionate about.
1% of profit
1% of future profits will be donated to non-profit organizations.